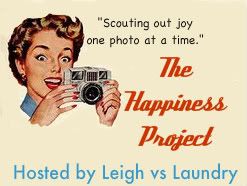 So it is time for the happiness project with Leigh.. and this week I am going to be a little greedy lol.. See I entered to win the homecoming queen with Brittany for Spirit week. It was also entered by Alexes and Jenn, both awesome women and tough competition.
Soo I want to win the crown… yeah yeah I know I am 40 a little old to be homecoming queen but hey a girl can dream can't she…
So I need you to go vote for me.. here
Pretty pleaseeeeee so I can win this.Except I look nothing like Marilyn, psshhtt if I did I wouldn't be begging for votes now would I lol.. I would win automatically cause seriously who could tell Marilyn no lol.